About Conference
Details

Category: Organizatori
Published: Friday, 05 July 2019 06:05
Written by Super User
Hits: 1075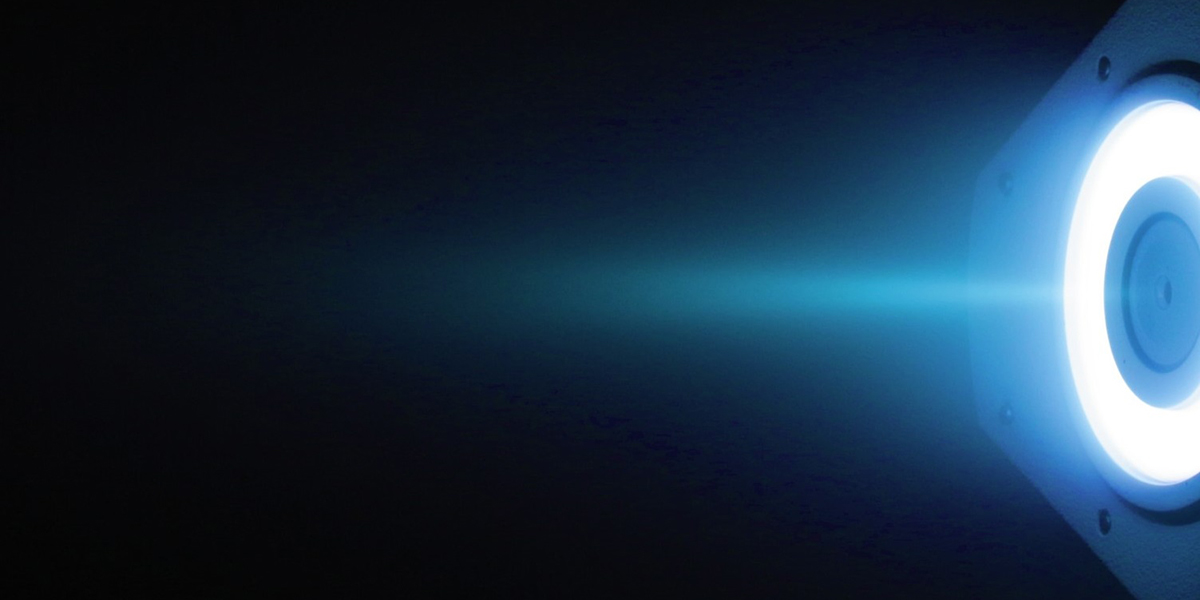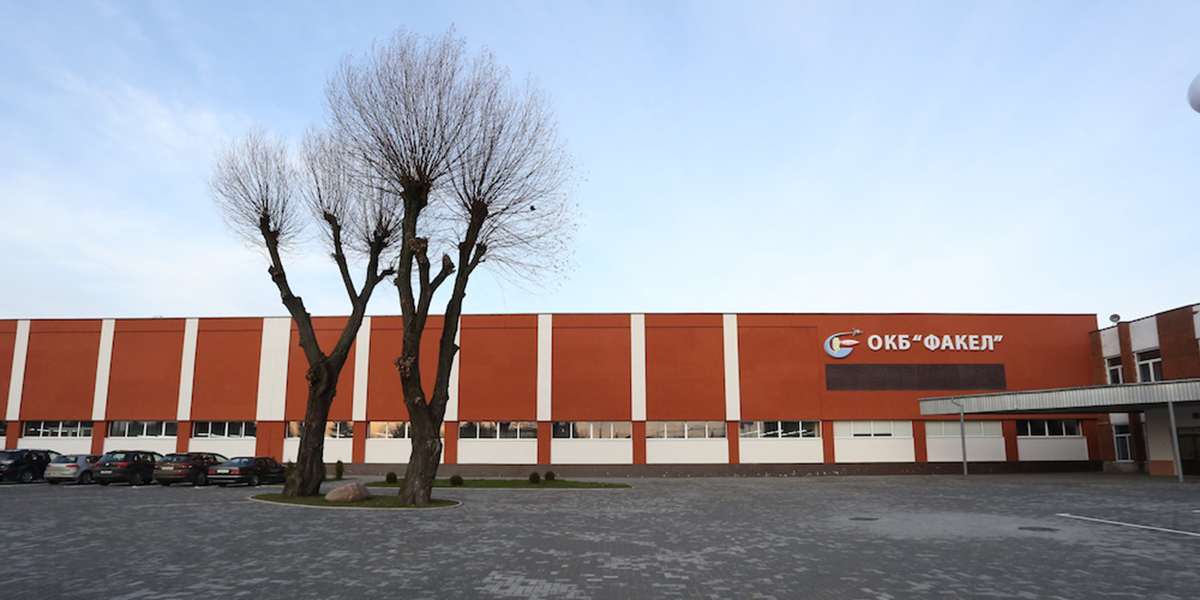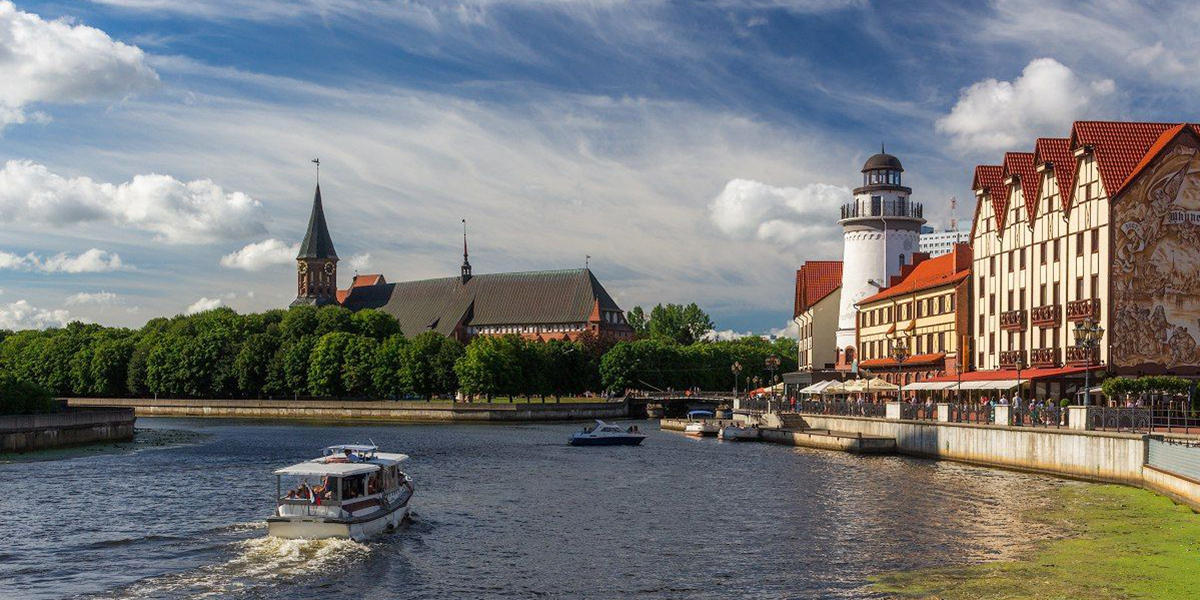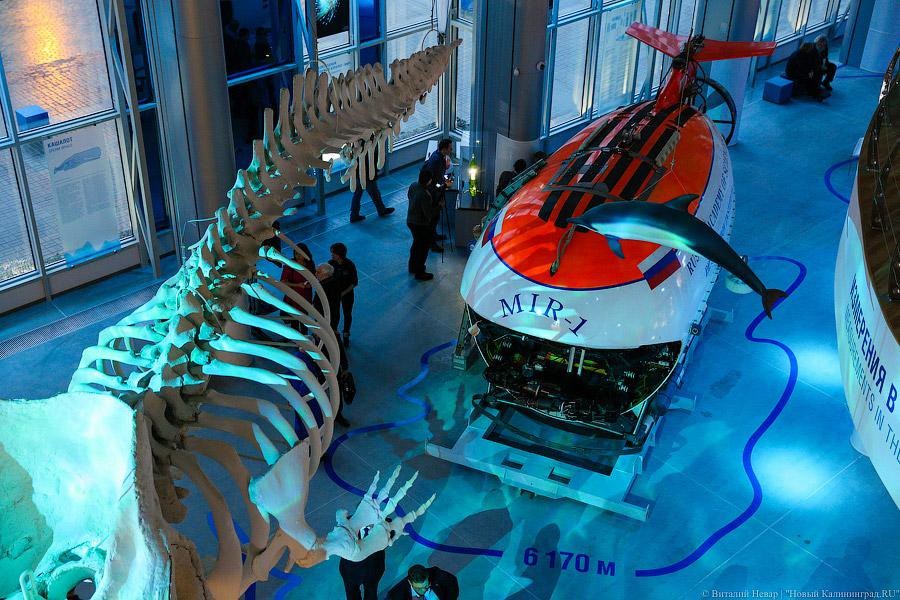 RGCEP-2020 (+1) GOES 100% VIRTUAL
Taking into account the introduction of restrictive measures to prevent the spread of coronavirus infection COVID-19, JSC EDB Fakel General Director Michail Korkunov, JSC EDB Fakel General Designer Evgenii Kosmodemianskii, Academician of the Russian academy of sciences, director of the research institute of applied mechanics and electrodynamics at Moscow aviation institute Garri Popov, Director of the 1st Institute of physics at Justus Liebig University Giessen Peter J. Klar  decided to hold the 8th Russian-German Conference on Electric Propulsions and their application "Electric Propulsions, their development and application in space" (RGCEP-2020) in a virtual format using remote communication technologies from 11 to 15 April 2021.
A preliminary technical program is compiled. The abstracts submission period is over.
All submitted abstracts were reviewed for compliance with the conference topic and approved by the members of the Program Committee. The abstracts requiring correction will be accepted by the conference organizing committee until January 01, 2021.
A preliminary agreement has been reached with the editors of the Journal of Physics: Conference Series to publish the proceedings of the conference.
The change in format certainly implies a decrease in the size of Registration fees.
In the near future, all information on the site will be updated.
We will do our best to keep the current program as much as we can and make it interesting and memorable.
We hope you will support this decision.
Best regards, Organizing committee