About Conference
Details

Category: Organizatori
Published: Friday, 05 July 2019 06:05
Written by Super User
Hits: 982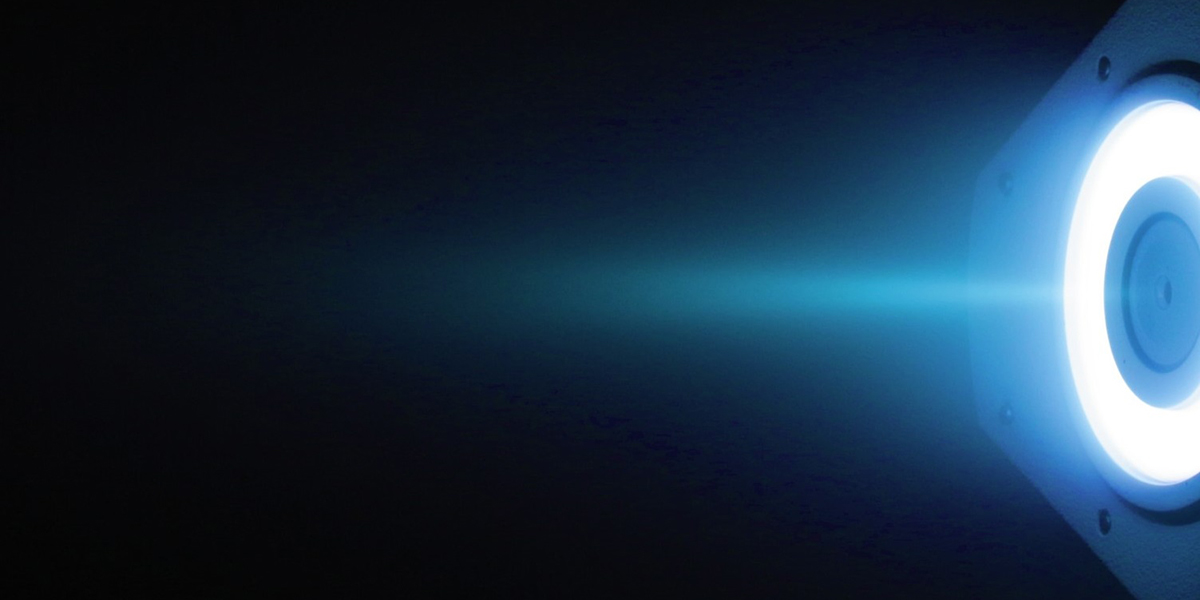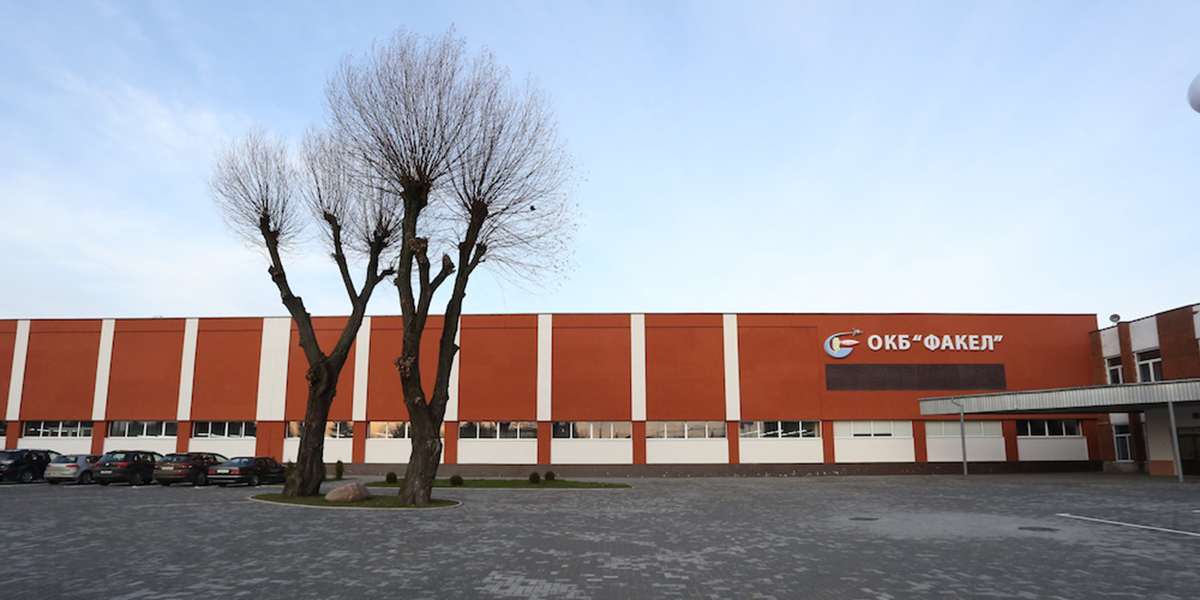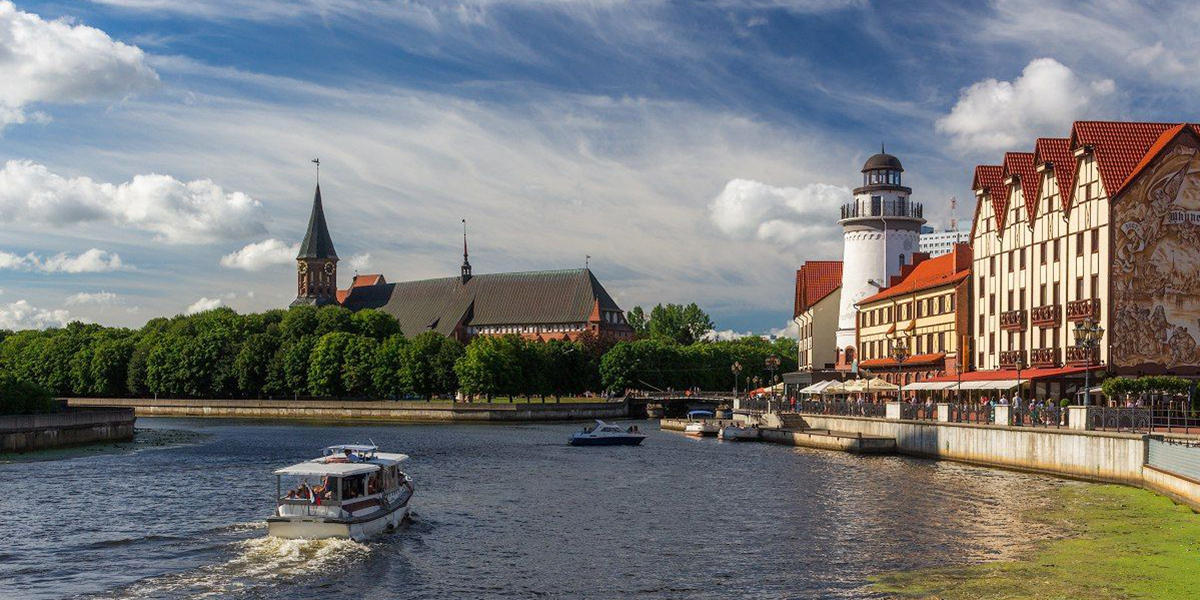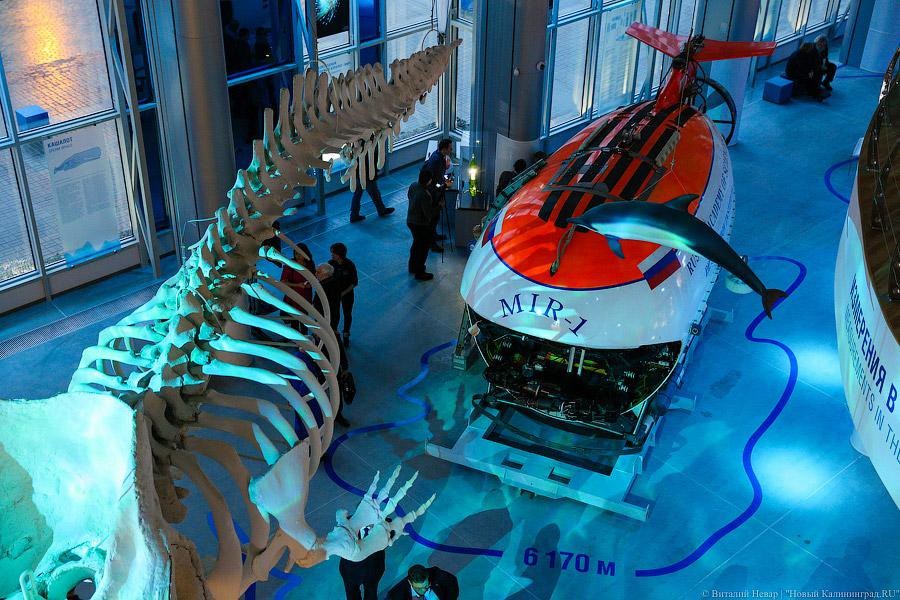 The 8th Russian-German Conference on Electric Propulsions, their development and application in space will take place from 11th to 16th of April 2021 in Kaliningrad. Both fundamental and applied research works related to the development of various types of electric propulsions and their components, as well as their application on board spacecraft designed for different purposes will be the topic of the conference.
The Conference organizer is EDB Fakel, RIAME in a co-operation with Justus Leibig University Giessen, Leibniz Institute of Surface Modification.
The Conference is intended for a contribution to the expanding co-operation between Russia and Germany both in industrial and scientific fields and also for strengthening of scientific relations between Russian and foreign scientists and specialists in the field of electric propulsions development.   
The Conference is timed to coincide with EDB Fakel's 65th anniversary. EDB Fakel is one of the leaders in development and production of stationary plasma thrusters (SPT) and low-thrust propulsion systems on their basis. EDB Fakel is also a leading Russian company in development and production of thermal catalytic (Hydrazine propellant) thrusters and propulsion systems on their basis, as well as plasma sources for on-ground and space use.  
More than 50 % of spacecraft in Russia are equipped with EDB Fakel's thrusters with their world market share higher than 10 %.
Today EDB Fakel is in a close co-operation with many Russian enterprises such as ISS Reshetnev, RSC Energia, Khrunichev State Research and Production Center, Research and Production Corporation VNIIEM and with Western companies such as Airbus D&S, TAS, OHB, IAI, RUAG and Maxar Technologies.
We are glad to have a possibility to organize the 8th Conference in 2020 in Kaliningrad